Friday the 22nd of May, 2020
Yesterday I posted the final level of the walkthrough to LEGO Star Wars The Video Game and so today I begin work on LEGO Star Wars II: The Original Trilogy beginning, of course, with Episode IV: A New Hope's Chapter 1: Secret Plans.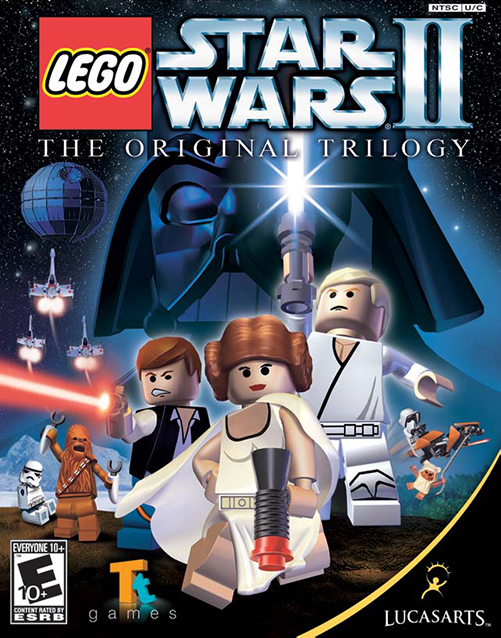 That's not to say that that's all the content from LEGO Star Wars The Video Game, I will still be adding some extra supplemental pages to the games's guide in the coming days. Those will include quick references to each available character, quick summaries of each level, quick guides to the Minikit Canister locations, with today's one including all of the cheats.