LEGO Star Wars: The Video Game
Released in 2005 LEGO Star Wars: The Video Game is the first in the long running series of official LEGO videogames created by TT Games.
In 2007 the game was updated and merged with its sequel LEGO Star Wars II: The Original Trilogy to form LEGO Star Wars: The Complete Saga but this guide is specifically based on the original 2005 console release.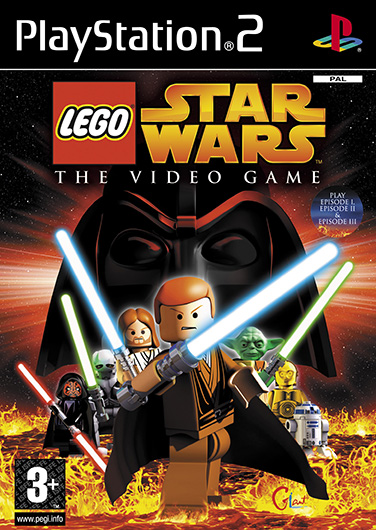 PlayStation 2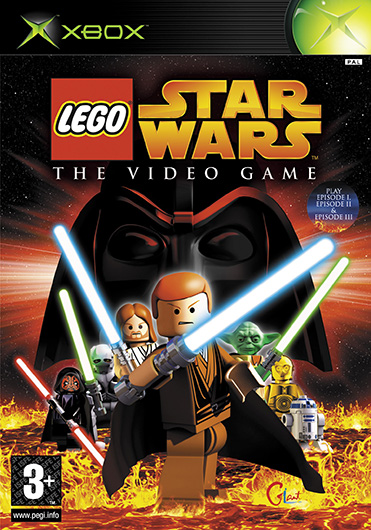 Xbox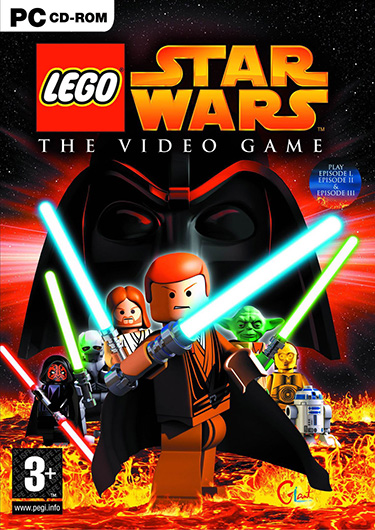 PC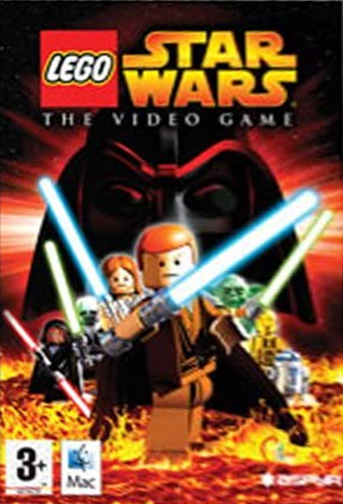 Mac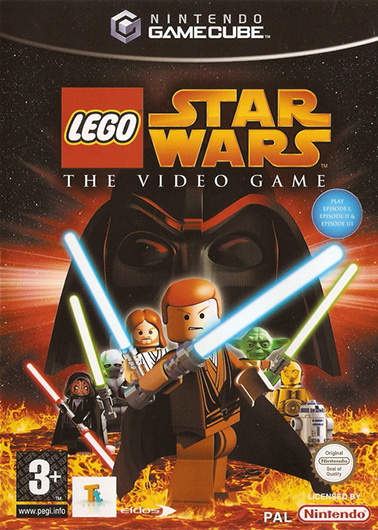 GameCube
The game covers Star Wars Episodes I, II, and III and features 56 playable characters.
Play the most memorable and exhilarating scenes from The Phantom Menace, Attack of the Clones and Episode III: Revenge of the Sith including pod racing, the repelling of the droid onslaught, and Obi-Wan Kenobi and Qui-Gon's fatal fight with Darth Maul. Besides controlling the likes of Obi-Wan Kenobi, Yoda, Anakin Skywalker and R2-D2, notorious dark side enemies such as Jango Fett, Darth Maul and Count Dooku appear in thrilling showdowns. As you progress through the game you unlock many new characters including those from the Dark Side, and you must switch between them to solve puzzles using their special abilities.

The game boasts two-player 'drop-in/drop-out' co-operative play throughout; and with the unique LEGO 'Free Play' mode, players can take both Light Side and Dark Side characters into unique situations.

Compete in action packed lightsaber duels against Darth Maul, experience mind-blowing space battles in your starfighter and use the Force to construct - accessing secret areas and overcoming obstacles - and play as many favorite characters such as Obi-Wan Kenobi, Anakin Skywalker, Yoda and more!
To help you complete the game I have written a full walkthrough.