Monday the 6th of July, 2020
That's two more LEGO games complete, there are now full walkthroughs for both LEGO Star Wars II: The Original Trilogy and The LEGO Ninjago Movie: The Video Game.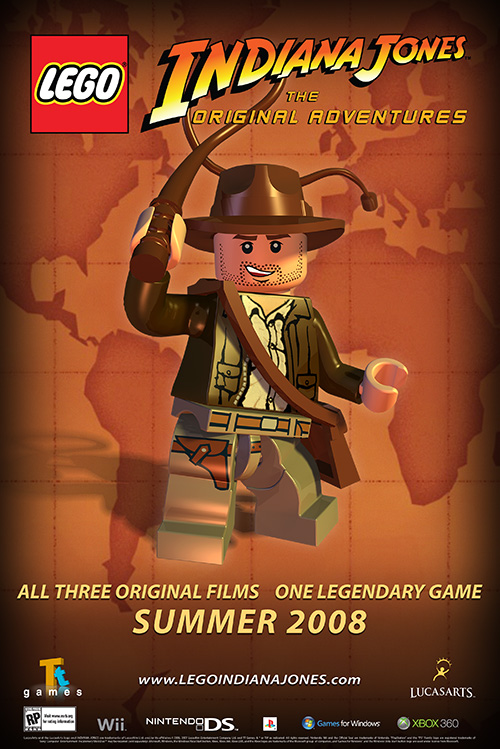 I'll probably alternate between the old games and a newer game every so often, Ninjago seemed like a good candidate seeing as it was recently free for a short time. But with that out of the way I'm diving back to the past and yesterday began on a guide for LEGO Indiana Jones: The Original Adventures, so expect to see daily updates for that game for the next couple of weeks.