Sunday the 10th of May, 2020
Keeping up with the intended plan of one level a day I have completed the walkthrough for Episode I of LEGO Star Wars: The Video Game and have now begun on Episode II: Attack of the Clones.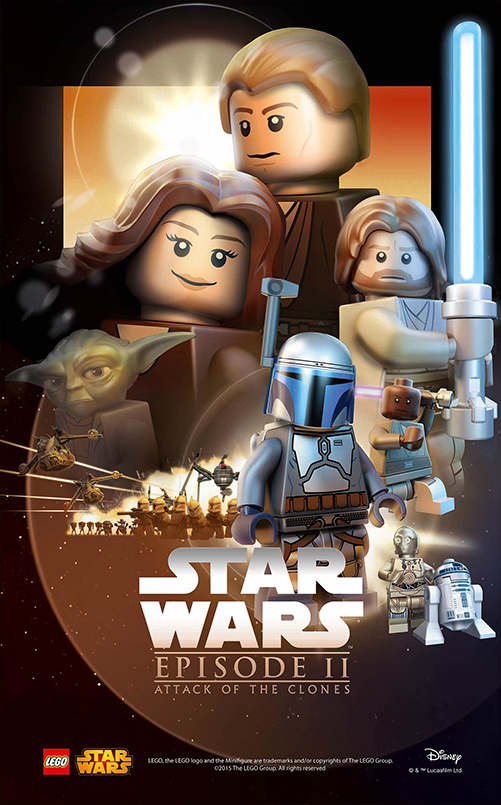 And in LEGO game news, there has been a potential release date mentioned for LEGO Star Wars: The Skywalker Saga, in an official Star Wars recap video it was accidentally said to be due out on the 20th of October, the video was quickly pulled down and reuploaded without the mention of a date. Whether that's because it was the wrong information or they just didn't intend to reveal it yet is not clear.